VanLife - With your Pup
10.01.2022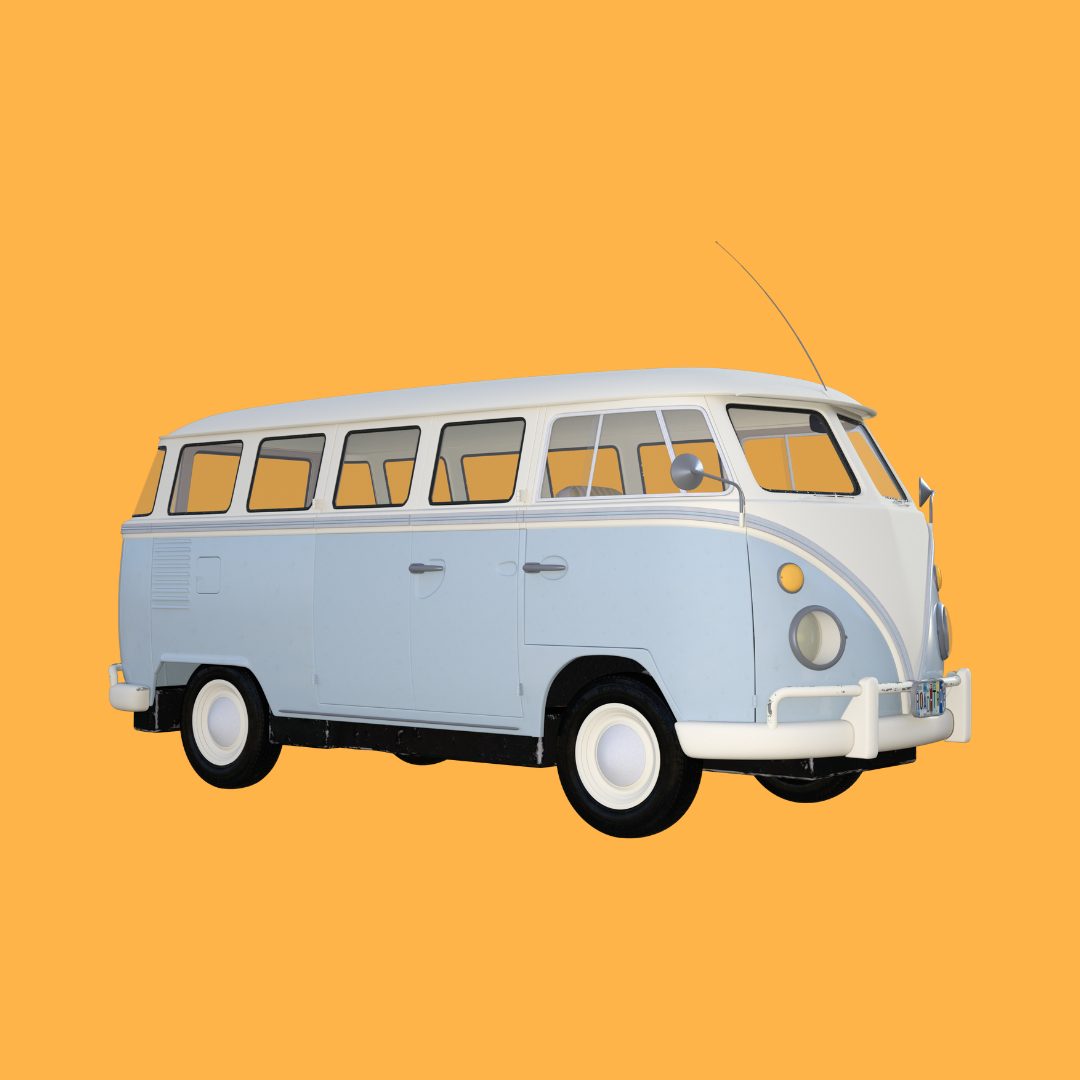 Vanlife is an exhilarating mobile lifestyle. Not for the faint of heart, feeble of spirit, this adventure-filled existence leads its followers on paths less travelled and to experiences that broadens the horizons. Vandwellers move out of their stationary homes into specially outfitted vans or RVs for an extended life on the road. Many considerations are made before making this momentous step. Several of the major things to think about are as follows:
Budget
Mobile Unit
Where to go
Employment
Water (clean water for washing up, showering, bathrooms etc)
And here's the BIGGIE:
Who to bring with you
Company
Given the very confined amount of space you'll be inhabiting, you will need to choose wisely who you will share that space with. Many choose to travel alone, enjoying the brain space and ability to be completely independent. Should you have a significant other, the shared experiences of the vanlife lifestyle will enhance the relationship.
What about pets?
Many pet owners considering vanlife are concerned how their pets will transition to the new lifestyle. Are pets compatible with vandwelling?
Many dog owners claim that not only is it feasible, their dogs are thriving in their new environments!
Challenges Dog Owner Vandwellers Face:
Fur shedding, muddy paws
Considering the small space, the necessity of keeping things clean is essential. Keep a trusty dustbuster nearby for quick cleanups.
For muddy or dusty paws, place an absorbent towel by the door of the van to ensure the mess doesn't go beyond that point. Check out some of these suggestions.
Bathroom training
All dogs, but especially puppies, need to be trained to use the facilities at appropriate times, in appropriate places. It takes some time and patience, but all dogs should be able to be trained in a way that works for your lifestyle.
Keeping dogs safe in the van
Extreme outdoor temperatures affect the temperature within the vans as well. It is never safe to leave a dog unattended for long periods of time in a van. This can get complicated when dog owners need to run errands such as grocery shopping, showering, doing laundry and eating out in areas that are not dog friendly.
One solution to this issue is to hire a pet sitter where you can drop off your pup for however long you need. Check out Rover for dog sitters in your area.
For short term, quick errands, you can get a dogcam so you can keep an eye on your pup while you pop into the market.  
Finding dog friendly venues for eating and entertainment
Many restaurants and public parks are not dog friendly. It's always worthwhile to call ahead to clarify if your pup is welcome. These websites can give you some good ideas:
US National Park Service, Go Pet-Friendly, Bring Fido and All Trails
Keeping dogs happily occupied during long road trips or downtime within the van
Dogs love the outdoors. They love to run, explore and discover. Spending hours cooped up in a van makes them restless. And a restless pup does not make for good company. As a vanlifer, you try to spend as much time outdoors as possible, but there are times when you'll need to spend time inside: like wind down time in the evenings, or on long roadtrips. What to do with your dog then?
There are many dog toys on the market designed to keep a pup occupied and stimulated. Chewy.com and Amazon offer a wide selection.
Alternatively, you can offer high quality dog treats. Depending on the size of your pup, its personal taste and how aggressive a chewer it is, there are treats that can positively occupy him for hours. Jack&Pup, a premium dog treat company, offers a wide selection of healthy, single ingredient dog treats and chews for pups of all ages and stages. Be it bully sticks, ears, jerkies, bones, antlers and more, Jack&Pup has got a treat that will tickle your pup's tastebuds.
Jack&Pup, a company founded by meat experts and dog lovers, is the solution to healthy, odor free, long lasting treats.
Vanlife is a rewarding and adventurous existence. With a good attitude and creative solutions, vanlife with your furry companion is not only doable, but will enhance the experience many times over.